Keep Impurities Out
Don't let airborne contaminants get comfortable.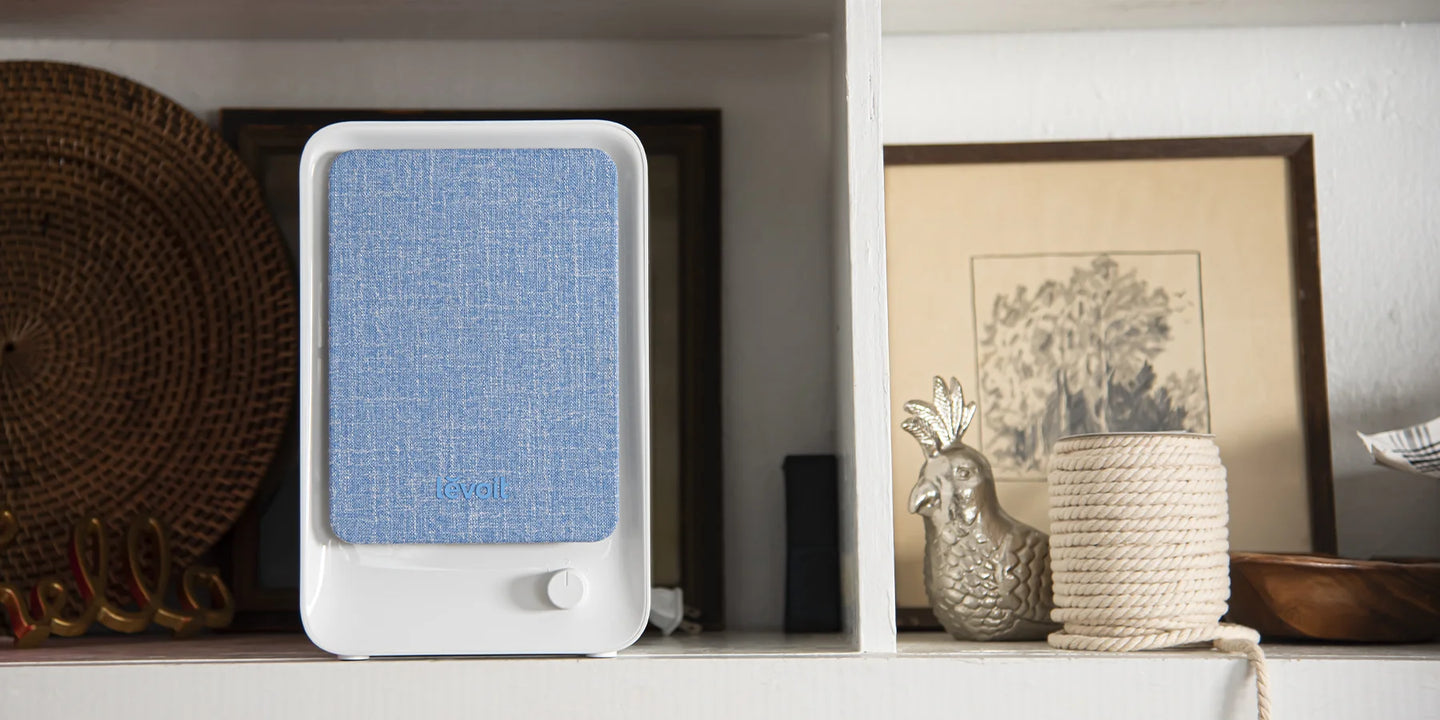 Three-Stage Filtration
Filters approximately 99.9% of airborne particles 0.3 microns (µm) in size.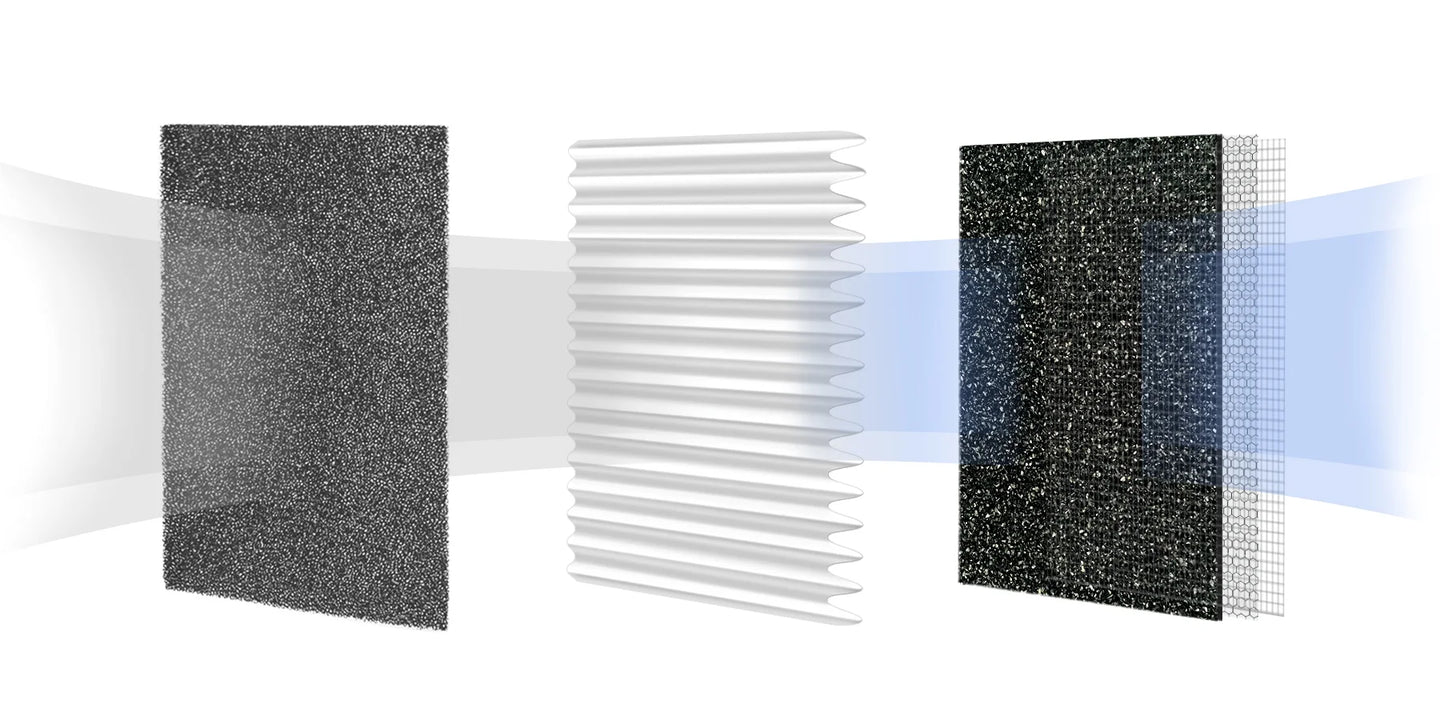 Activated Carbon Pre-Filter

Captures large particles such as dust, lint, fibers, hair, and pet fur.

H12 Personal HEPA Filter

Filters small particles such as fine dust, smoke particles, and allergens such as pollen and pet dander.

High-Eciency Activated Carbon Filter

Helps neutralize odors such as smoke, fumes, and pet smells.
Other customers also viewed